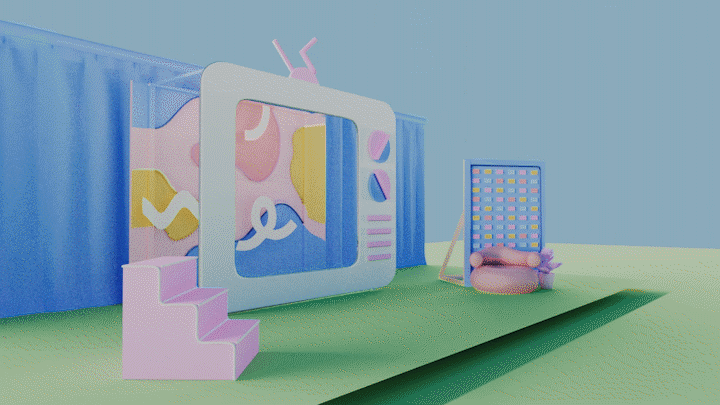 KTOWN Night Market 2019

​
​
We were invited to create an art installation at KTOWN Night Market 2019. With this installation, we transported attendees to an era that saw the birth of the internet and a grand medley of pop culture that served as a source of inspiration and nostalgia for many today, the 90s made for a momentous period of growth and change: much like the adolescence of a teenager.
With neon LEDs for a retro feel and a walk-in retro TV screen reminiscent of a time long past, this installation brought guests back a couple decades for just one more Saturday.
​
Art Direction: Stephy So

​
Set Design: Stephy So, Joseph Leung, Tommy Trinh, Dylan Han
Special Thanks: Lights and Sounds Collective

​
​